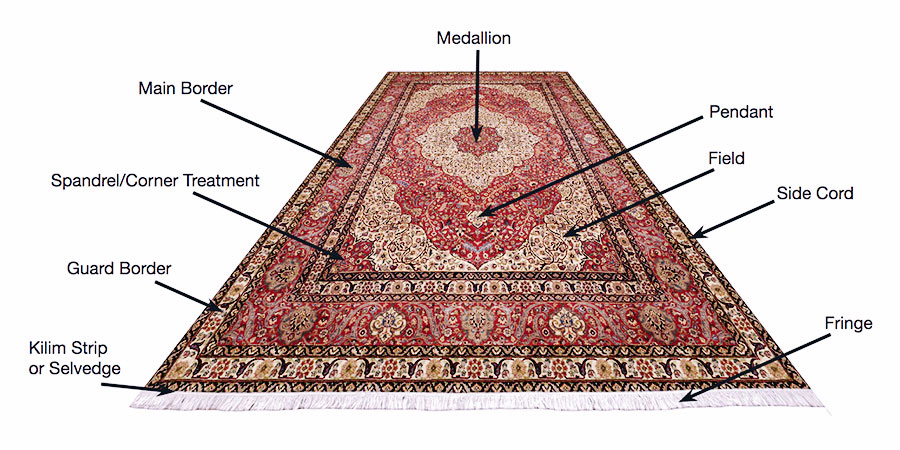 Have you ever wondered about the value of your family heirloom? Rugs are one of the most common treasures passed down from generation to generation, and also the most overlooked. Here at Rug Company Inc. we have a team of experienced Appraisal Experts who have the knowledge and passion to supply you with pertinent information about your rug.
Call us today to learn about your rug's
Value
Origin and history
Age
Structure (machine-made vs. handmade)
Design
Quality
And more!
For more information or to schedule an appointment with an expert, please
Call 973-439-9100